Many people in the market want to find user-friendly and reasonably priced email marketing software. When we talk about the top 7 email marketing newsletter automation software, it is evident to understand that the automated services offer ease of business.
Moreover, Epsilon Email Institute gives interesting details and stats about email marketing automation. According to their survey, automated email messages generate a 70.5% higher open rate and a 152% higher click-through rate than standard marketing messages.
Furthermore, according to Lenskold and Pedowitz Groups, companies that send automated email newsletters are 133% more likely to send relevant messages. According to a customer's purchase cycle, those who send general correspondence.
So, before getting into the best-automated mailing systems, we can start off by defining email automation.
What is Email Automation?
Email marketing automation creates a series of automated emails triggered by the subscribers' actions and sends them automatically. The best thing about automated email campaigns and series is that you can increase the rate of interest without even trying. You just need to set up the email marketing automation, and it does the hard work on your behalf 'automatically.'

7 Email Marketing Newsletter Automation Software
1. Mailer Lite: Email Marketing Automation Software

MailerLite is an email marketing tool that can be as uncomplicated or complicated as one wants it to be. Creating an email newsletter in the editor is simple: one just has to choose from dozens of pre-designed content blocks for buttons, navigation menus, logos, images, videos, and text.
Just select a list, hit send, and you're done when you're finished. Alternatively, pick out a template that suits your needs if you're in a rush, but keep in mind that templates are only available via the paid plan.
2. SendinBlue
Timing is everything in email marketing, and Sendinblue handles this with razor-sharp focus. Most services allow you to schedule your emails. Still, few make it quite as simple as Sendinblue, thanks to an easy-to-use interface that will enable a business to plan months in advance. It also updates individuals' time zones, whereas other email newsletter apps stick with a time that might not make much sense.
3. Mail Chimp: Email Marketing Automation Software
Mailchimp prides itself on being an all-in-one marketing platform for small businesses. That can sound intimidating if one simply wants a good way of formulating email newsletters. But because it started out as an email newsletter service, it offers a lot of simple functionality for when a business starts out.
It gives businesses the opportunity to upscale their campaigns as their business develops. Its templates are more blank canvas than some other apps' polished choices, which gives businesses a lot of flexibility.
Also Read: 9 Alternatives to Email Hippo
4. ConvertKit
ConvertKit is built for creators. The app goes beyond email to include landing pages and digital products, but newsletters (called "broadcasts") are at heart. The email editor in ConvertKit functions a lot like a website builder. Instead of the drag-and-drop, you'll find in most email newsletter tools, you click the + button on the left and choose the element you want to add.
5. Curated: Email Marketing Automation Software
Curated lives up to its name. It is one of the best email automation applications for building a newsletter from curated content. Overall, Curated puts the content first, letting text and links do the talking. That comes at the expense of design customizability and templates though the app doesn't offer any. But Curated makes up for that by making super quick work of collecting links and turning them into a newsletter.
6. Drip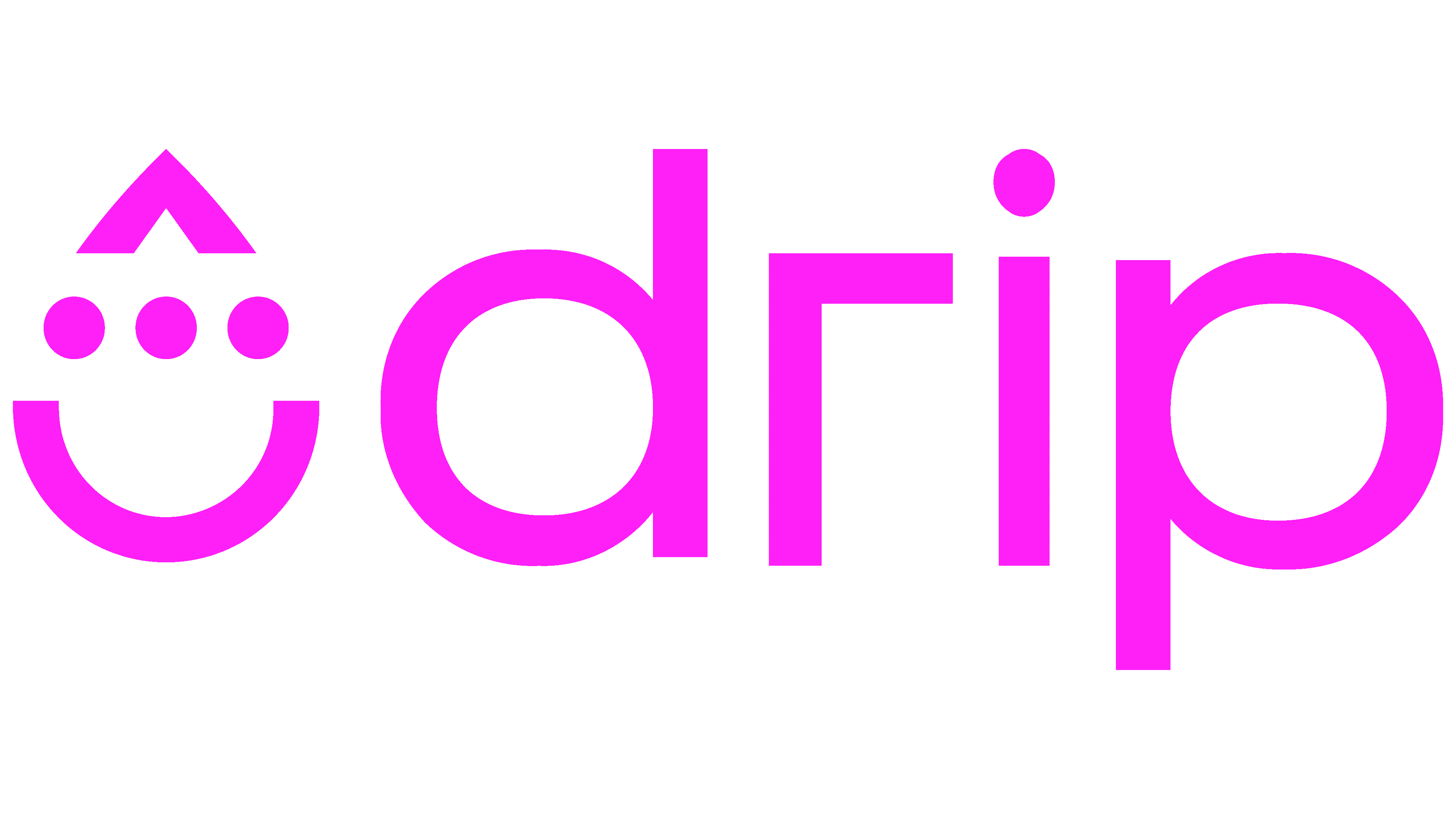 Drip is email marketing built for eCommerce. The app integrates with popular eCommerce platforms, including Shopify, WooCommerce, Magento, and BigCommerce. Once you sync your store, Drip pulls in information on all the customers and orders, then suggests vital customer segments one should focus on.
One can build segments based on all the behaviour and characteristics they expect. Moreover, Drip makes it easier to work with more advanced segmentation based on purchase history, average product ratings, and lifetime value.
Also, Explore: Where are Zoho Mail Servers Located?
7. Tiny Letter
TinyLetter is an email newsletter application that puts simplicity above everything else. While we wouldn't recommend the tool for larger senders or email programs, it delivers just enough for small-scale personal newsletters.
Created by Mailchimp as a stripped-down alternative to other bloated email platforms, TinyLetter is basic. It doesn't offer templates—pre-designed or created and saved by you—and users can't edit much beyond the text itself and some basic text formatting.